Resources
                                                                                 Browse fun and helpful toys and therapy items for individuals with special needs
DISCLOSURE
Blog posts and advertisements seen on this site may contain affiliate links to products that I recommend, which means that at no additional cost to you, if you make a purchase from these links, I will receive a small commission that helps to support my family and this website. You are under no olbigation or requirement to make a purchase.
More resources still to come!
 In the meantime, check out our most recent blog posts!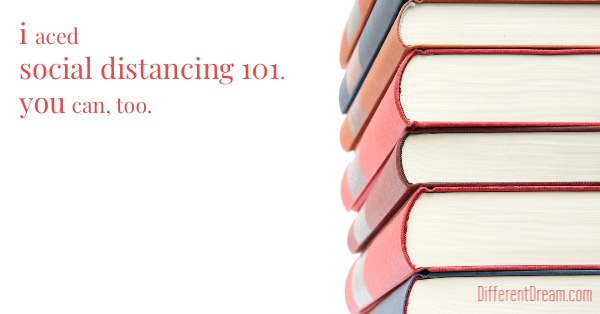 A crash course in Social Distancing 101 after our medically-fragile baby was born prepared us for COVID-19. We hope what we learned can help you, too.
read more